Racquet Sports
Greystone Golf & Country Club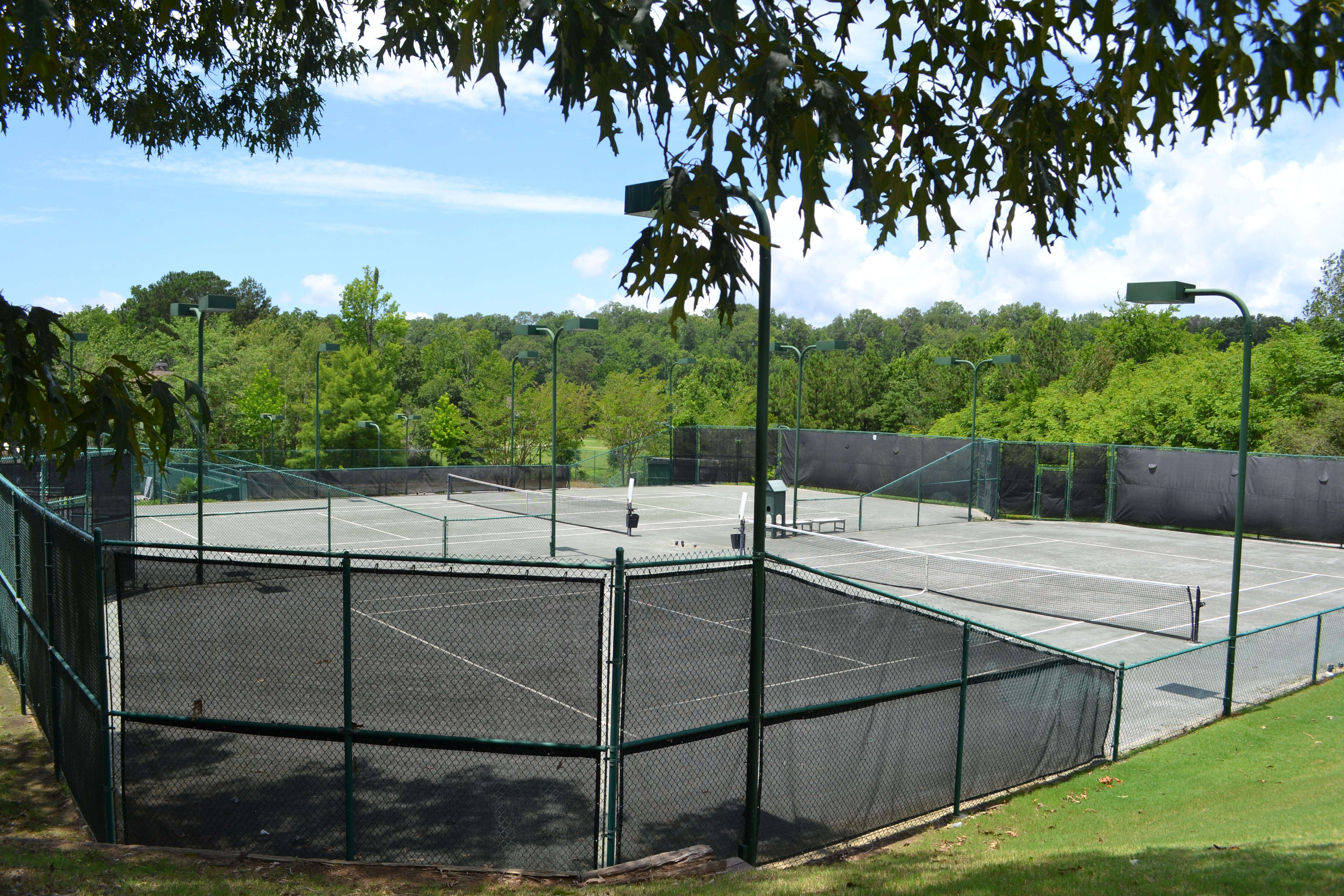 Tennis & Racquet Sports
The newly renovated Greystone Tennis Center offers an exceptional experience to our tennis-playing Members and spectators alike. Situated away from the main clubhouse, our impressive Tennis Center boasts 10 fully updated clay courts, 2 hard courts, a spacious clubhouse, a covered pavilion that can accomodate more than 50 people, and a new pro shop with a vast selection of equipment and apparel from the top brands in tennis.
Club pro Kristijan Mitrovski is an exceptional leader and as Members' interest in tennis continues to grow, we have answered the call by expanding the availability of lessons, programs, and leagues for all ages and skill levels. We host events for Members, Members and guests, Pro-Ams, charity tournaments, and junior and adult league tournaments each year.
You can take in the action from lofted court-viewing decks. Socializing before and after a match or lesson is strongly encouraged—and a fun way to get to know your fellow Members! The comfortable, expanded outdoor patio area is home to a gazebo, outdoor bar, and fireplace seating. Relax with family or friends and enjoy our tasty food and drinks, all while taking in some great tennis.
Whether you're ready to join a league today or prefer to start with a few lessons, Greystone's professional staff and overall program is the ace of Birmingham tennis.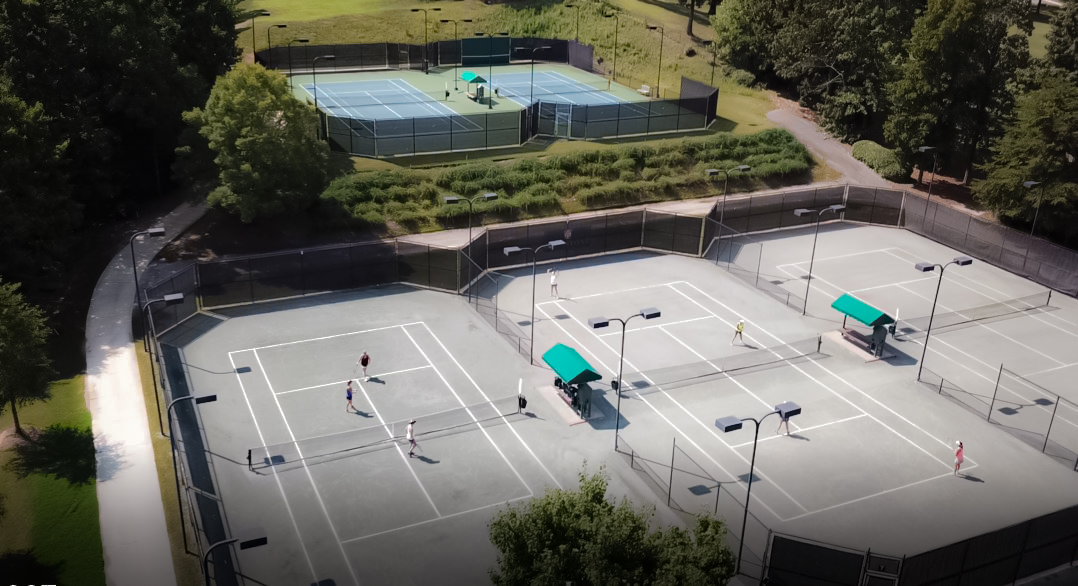 Want To Know More?
Send Us A Message